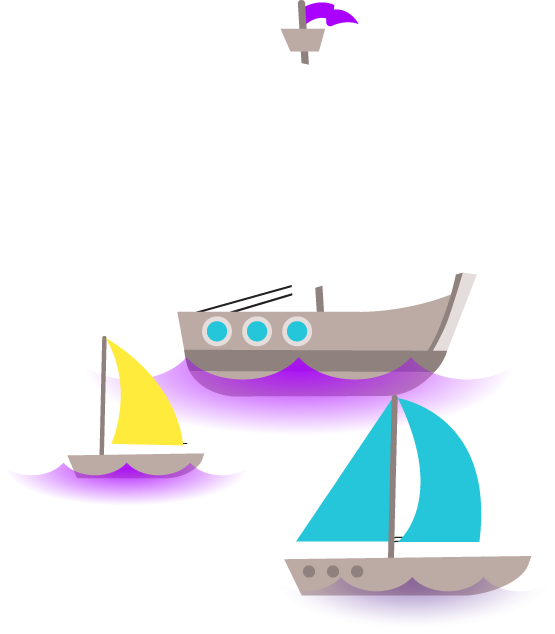 Defend with threat intelligence simply and affordably
Select intel sources, and watch via the Community Defense Dashboard while Perch continually smashes that intel against your network to detect whatever may be lurking. Our Security Operations Center (SOC) analyzes suspicious activity for you.

Get started without missing a beat
You can set up your Perch sensor during your lunch break, and our Customer Success team personally walks you through any questions or difficulties that arise.
It's as easy as 1, 2, 3.
Learn more >


What is a sharing community?
Threat intelligence sharing communities are organizations who benefit from sharing threat intelligence data with each other. Some are free, some are industry-specific and require membership.
We partner with the best sharing communities; so you can automatically act on every piece of your valuable threat intelligence.

How do communities benefit?
Perch brings intel directly to your members in a consumable form. This allows you to stay top-of-mind with your member base and engage them with pertinent content. Members are also able to share sightings with the communities, therefore enhancing the intel quality.
Learn about our partnerships >