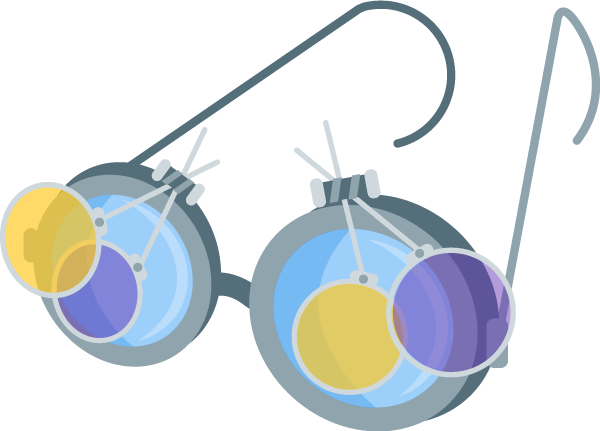 Full threat visibility into every single packet
Whip alerts into shape and make them work for you. Now you can correlate ALL of your threat intel with full packet inspection. Pass enriched alert data to your SIEM through Perch's managed Elasticsearch/ Suricata-based platform.


Reduce noise and false positives
Use our SOC as first-tier triage before your analysts take the reins; or rely on available 24/7 coverage by our certified, experienced, threat analysts.


Get early warning on trending threats
View and interact with intel and alerts from all sources in a single pane. Perch automatically shares intel back to your sharing community, strengthening everyone's defense.

Mergers and Acquisitions
Ensure potential acquisitions are clear of threats — install Perch to monitor logs and network traffic.
View acquisitions and subsidiaries in a single panel
Drill-down to view details
Review alerts to find existing compromises as well as major security gaps to address before your acquisition is complete