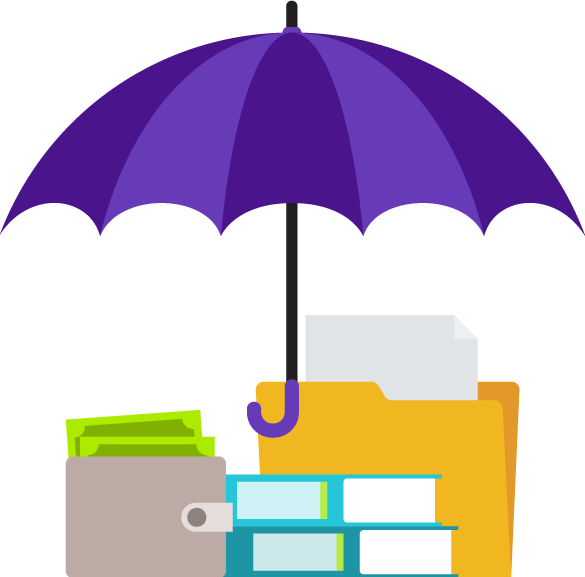 MSP
Add cybersecurity to your suite of services and protect your clients with threat intelligence. Designed and built for multi-tenancy. Perch provides 24/7 threat monitoring, tier-1 SOC and SIEM.
reseller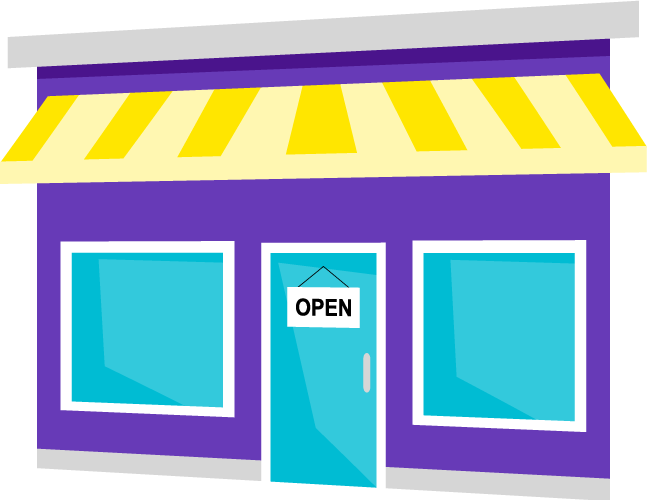 Value-added Reseller (VAR)
With broad appeal for clients searching for threat monitoring with low investment and rapid implementation, Perch is an ideal addition for VARs. MSSP? The Perch platform lets you act as your clients' SOC, with or without Perch SOC support – you're in control.
isac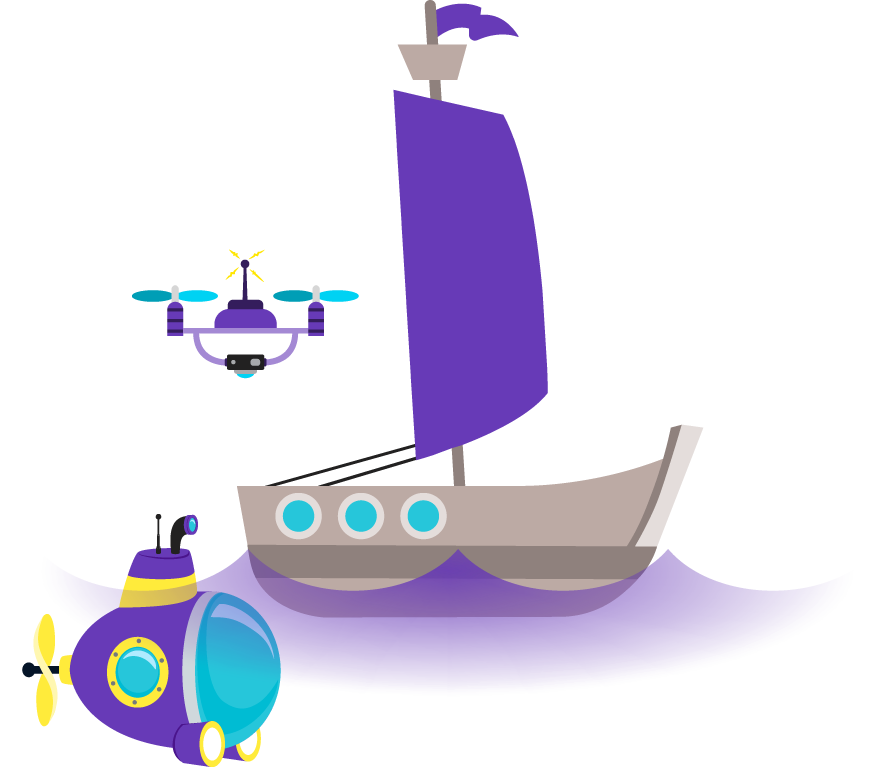 Sharing Communities
Expand and support your membership with Perch. We partner with sharing communities (ISACs and ISAOs) to deliver industry-specific threat intelligence directly to your members in a consumable form. With Perch's intel automation, members share sightings back to your community without any additional work. When more members share sightings, the entire membership benefits from greater situational awareness. Perch's security-as-a-service approach allows members see the full value of ISAC/ISAO intel.
ISAC/ISAO member?
Want to see what it's like to be part of our partnership flock?