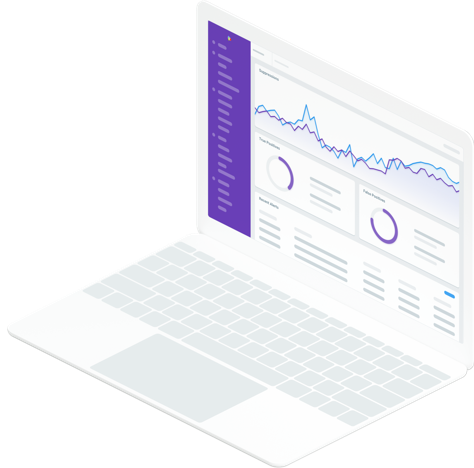 Perch next-gen SIEM
Drop deployment time from months to minutes with cloud-based SIEM. Access logs directly within Perch, while our SOC monitors them alongside network data, escalating threats straight to you.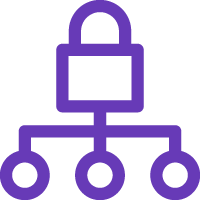 Multi-tenancy for managed providers and M&A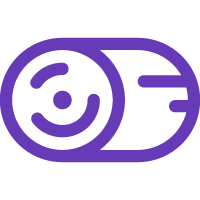 30-day log storage (longer available)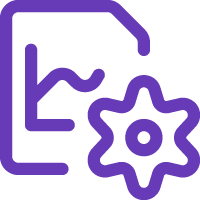 Address compliance, and generate reports from the Perch Marketplace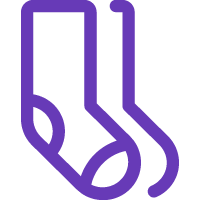 Rely on Perch's SOC for triage and escalation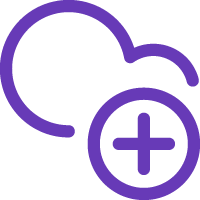 No additional charge for our cloud integrations, including firewalls, tools and services
Popular Integrations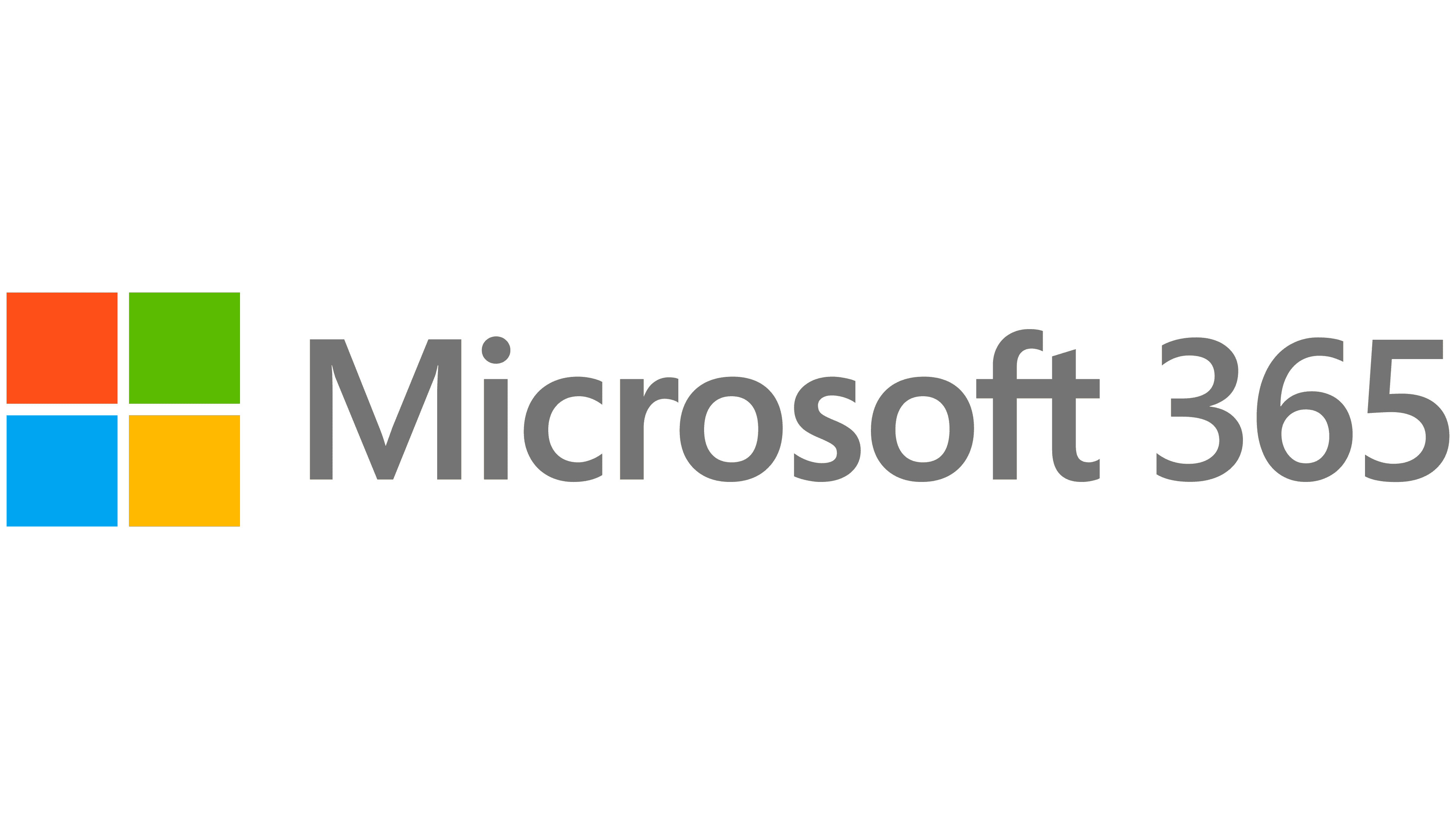 Get alerts for suspicious logins and impossible travel, track excessive failed user logins, monitor file access and changes and more. (Formerly Office 365)
Learn more >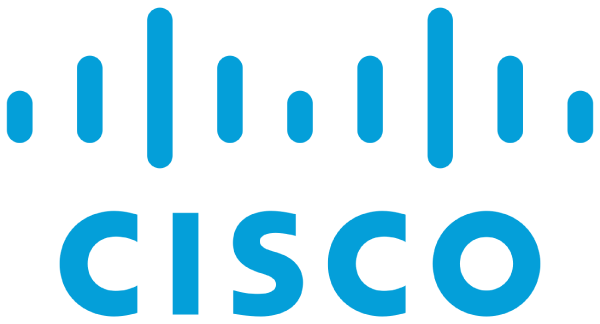 Fully integrate your Cisco tools with Perch with AMP for Endpoints, Umbrella, Duo and Meraki.
Learn more >

Get real-time alert notifications and create tickets directly in ConnectWise Manage™. Respond to Perch incidents with ConnectWise Automate™ scripts. Quarantine machines and more.
Learn more >