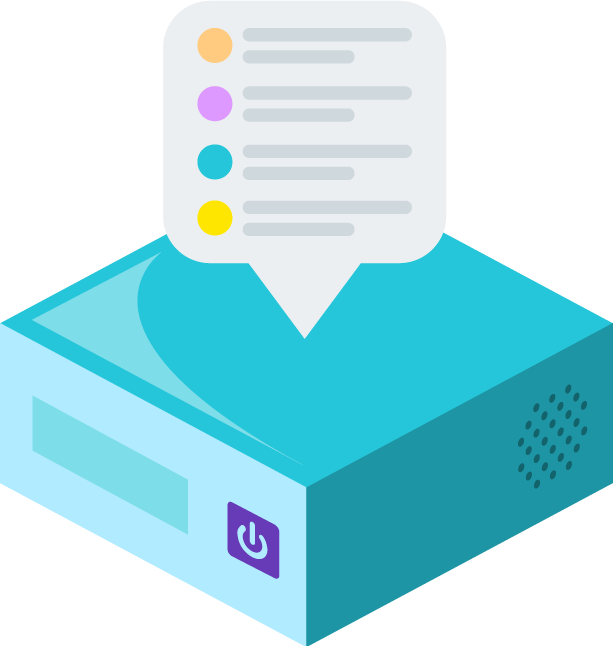 Perch Sensors
Get set up during your lunch break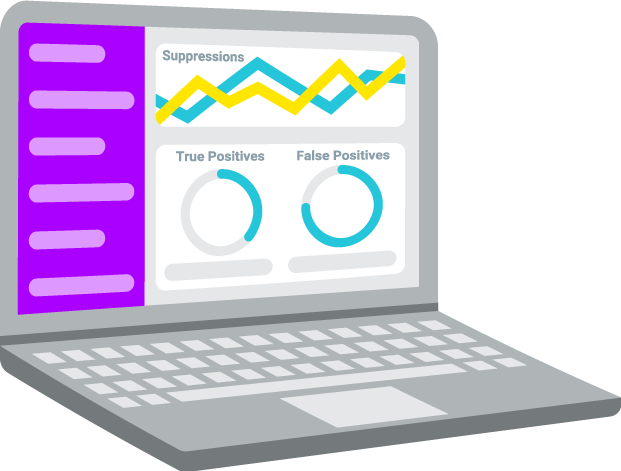 Sync data from your threat intel sources
Your Perch sensor smashes threat intel against your network to identify potential nasties, creating alerts. You can view and interact with your alerts on the Dashboard, while the Perch SOC is at work triaging and escalating them as needed.
Perch offers 6 sensor options 😮
Triage every alert
Escalate real threats when detected
Support you through the response process
Set up your sensor over your lunch break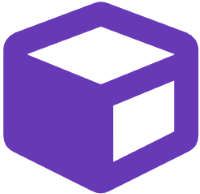 Unbox your sensor
Plug it in and turn it on, too.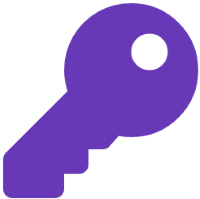 Generate a sensor code
Through the Perch app, generate a simple key code.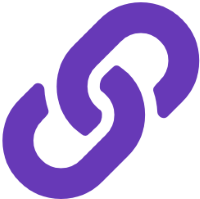 Link your sensor
Use the code you generated to connect your sensor to Perch.
EXPLORE OUR SENSORS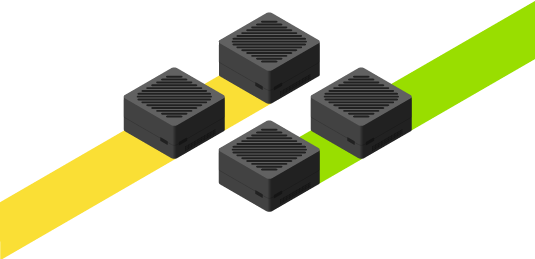 Tiny Form Factor
Great for Small Footprint Branches
Supports up to 100 endpoints each
Fiber cabability of up to 5Gb
The cutest sensor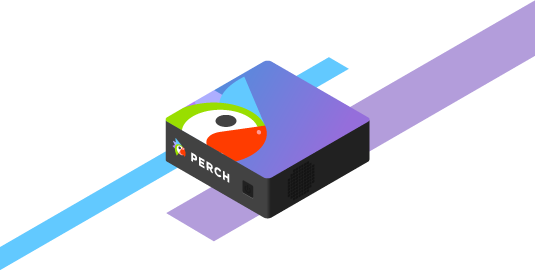 Large Branches & SMB's
Great for Small Footprint Branches
Supports up to 1,000 endpoints
Fiber cabability of up to 5Gb
SIEM functionality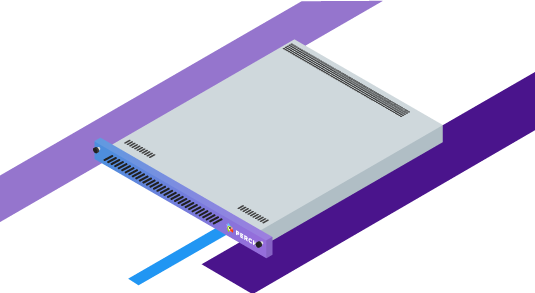 1U Rackmount
Perfect for Mid-Size Datacenters
Supports up to 10,000 endpoints
Fiber cabability of up to 10Gb SFP
SIEM functionality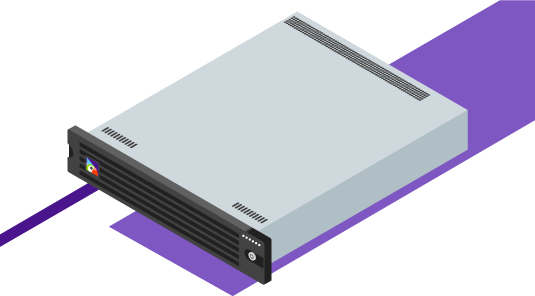 2U Rackmount
Great for Small Footprint Branches
Supports 50,000+ endpoints
Fiber cabability of up to 40Gb SFP +
SIEM functionality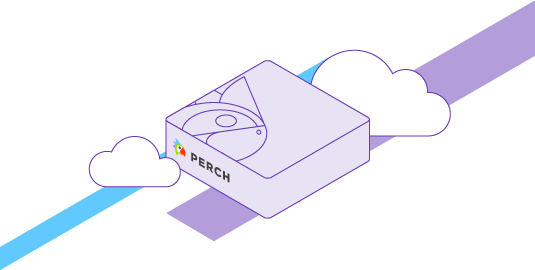 Virtual Sensor
Scalable with your organization
Leverage existing hypervisor deployments
SIEM capability
Provision in minutes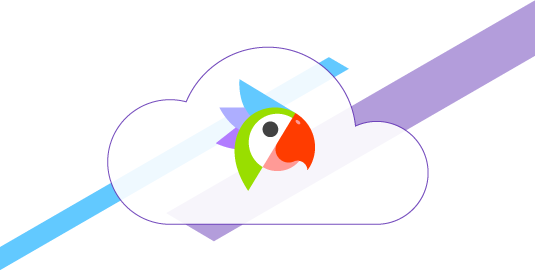 Cloud Sensor
Scalable with your organization
Multi-cloud deployment strategies
SIEM Functionality
Same intuitive deployment as on-prem